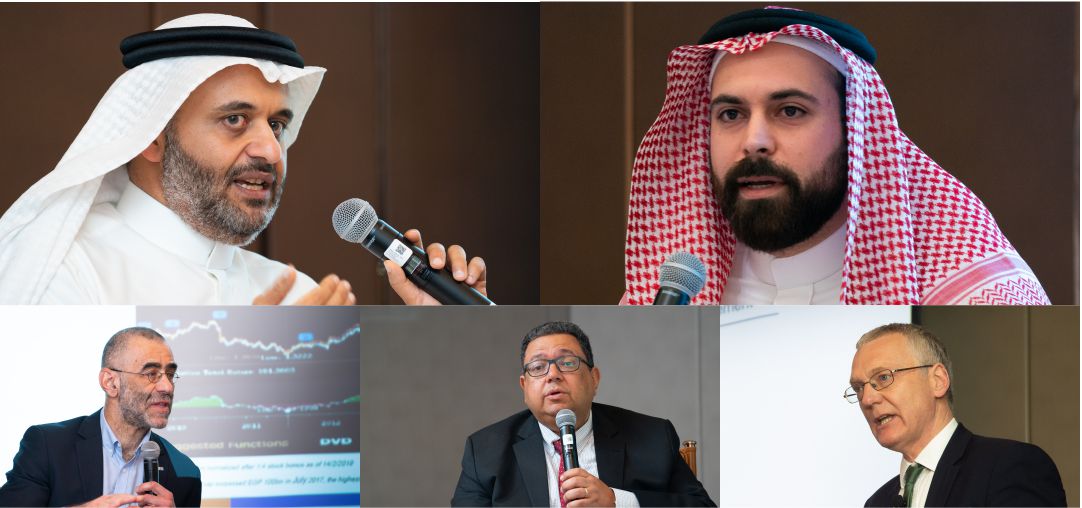 Saray Capital Online Conference 2020
On Monday 12 October and Wednesday 14 October 2020, Saray Capital hosted its Online Conference.
On the first evening, Saray Capital discussed insights gained from its track record of investing in direct as well as listed real estate, with a focus on the listed real estate side  in the developed markets.
Ian Whittock then took a closer look at the impact of e-commerce on commercial real estate, a subject very topical today, especially given what has occurred in the past seven months.
During the second evening Saray Capital spoke about investment activity in MENA, with a focus on Saray's flagship Saray MENA Value. Next, Dr Ziad Bahaa-Eldin, chairman of the Bank of Alexandria, and Mr Hussein Abaza, CEO of Commercial International Bank reviewed in depth the resilience of financial services in Egypt and the effects of the current pandemic during a panel discussion.