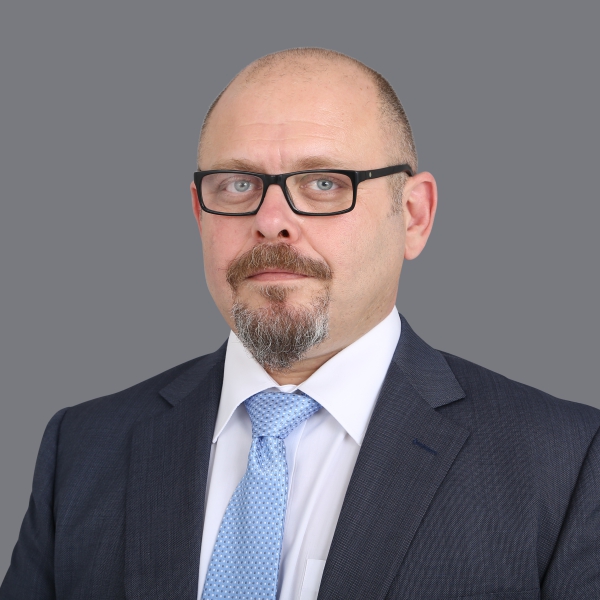 Karim Malas
Karim joined Saray Capital in December 2014. Since then, he has built up the firm's finance organization and led the development of business processes in the firm. Karim led the application for Saray Capital's DFSA license. He is responsible for compliance with the DFSA's financial regulations, and for capital planning, stress testing, and financial reporting. Additionally, Karim contributes to the development and launch of Saray Capital's investment vehicles. Karim also oversees the legal, IT, and HR functions in the firm.
Prior to joining Saray Capital, Karim gained more than 15 years of experience in business advisory services. He was the co-founder and managing partner of Acumen, a financial advisory and market research firm serving blue-chip clients in the Levant and the wider Middle East.  These included regional and international players in the real estate, banking, telecom, manufacturing, and FMCG sectors.
Karim holds a Master's degree in International Financial Analysis from the University of Newcastle in the UK and a Bachelor of Business Administration from the American University of Beirut.
Management Team