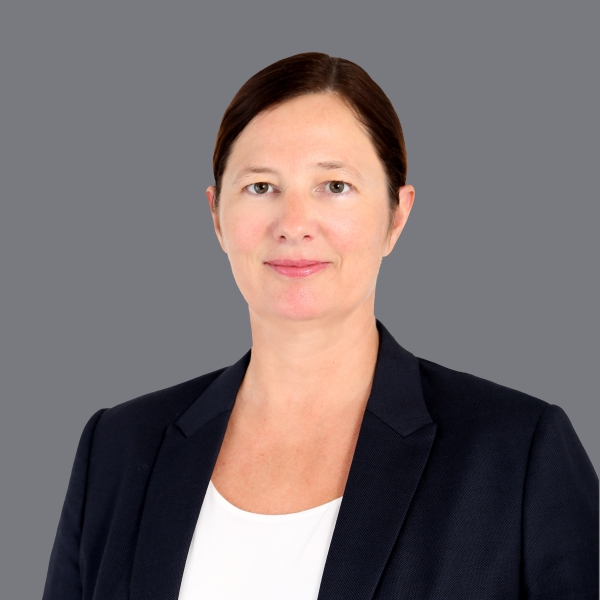 Barbara Van Meir
Director Investment Partners
Barbara has fifteen years of experience in the Middle East. She has worked in executive search on senior level assignments across a number of industries, and has a particular track record in emerging markets financial services. She started her career in executive search at Whitehead Mann, one of the world's top ten search consultancies, as a researcher.
She moved to the Middle East as a consultant in 2003, with a UK listed search and selection business, where she led a team focused on the wider Middle East region and delivering senior mandates. She later built the Middle East practice for a London based boutique financial services firm as well as a generalist local search firm which also provided ancillary services to new market entrants, and was a partner, financial services, in a global firm before moving into the asset management industry.
Barbara holds a BA in Art History and Archaeology, cum laude, from Ghent University and studied Nautical Archaeology at Texas A&M.
Management Team