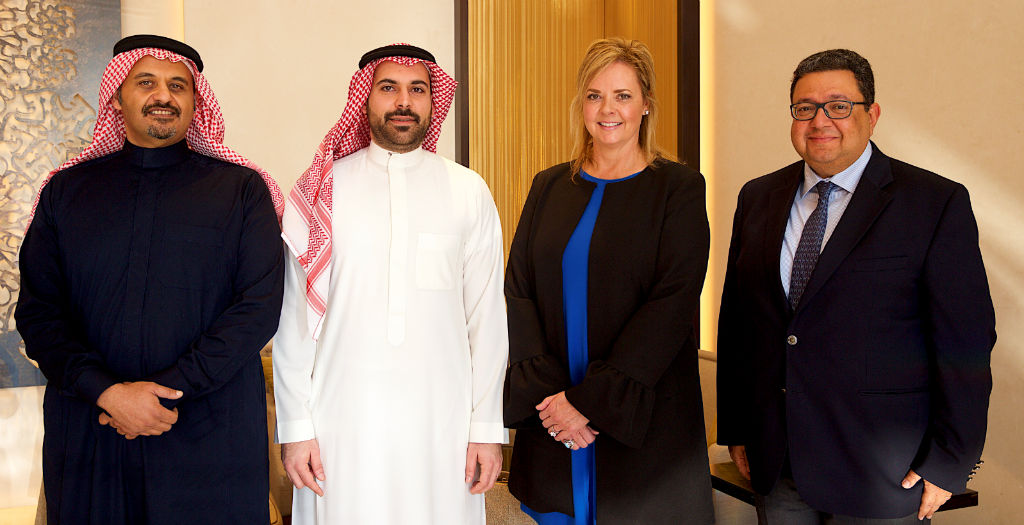 Saray Capital DIFC Ltd announces the appointment of Ms LeAnne McCorry to the Board
Saray Capital DIFC Ltd announces the appointment of LeAnne McCorry to the Board as an independent non-executive director, effective January 2019.
LeAnne joins Dr. Ziad Bahaa-Eldin as the second independent member of Saray Capital's board. Her appointment reflects Saray Capital's intent to build a world-class board providing diverse experiences and local, regional, and international perspectives to the firm.
LeAnne serves as Greater New York Regional Managing Director and CEO of the Greater New York region for Aon plc, a leading global professional services firm providing a broad range of risk, retirement and health solutions with 50,000 colleagues in 120 countries. As Resident Managing Director of Greater New York, LeAnne oversees all strategic and tactical operations functions for the region, including management of the firm's offices in New York, New Jersey and Connecticut. LeAnne also serves as a Strategic Account Manager for global accounts Aon, focused on delivering solutions to clients and accessing resources throughout the world that best meet the client's needs.
LeAnne received an M.B.A. in International Business and Finance from the Ross School of Business at University of Michigan, graduated Summa Cum Laude with a B.S. in Finance from Central Michigan University and received an Associate Degree in Business Data Processing from Lake Superior State University. LeAnne is currently pursuing an executive program at Harvard Business School and participated in a senior management program at INSEAD Business School.
Board of Directors